Orthodox Summer Group Show
Jun 27, 2021 – Sep 19, 2021
ORTHODOX Gallery for a group art show featuring LA based artists, Dezmundo, Sisi Hood, Suplex and Vasco.
The ORTHODOX SUMMER GROUP SHOW highlights four rising LA artists: Dezmondo (@dezmundo), Sisi Hood (@sisi_hood), Suplex (@su.plex) and Vasco (@vascodelrey.)
They will be showcasing a series of new works under one roof on Saturday, June 26th from 4-8:00pm.
Come out and enjoy a night of art and support these emerging artists!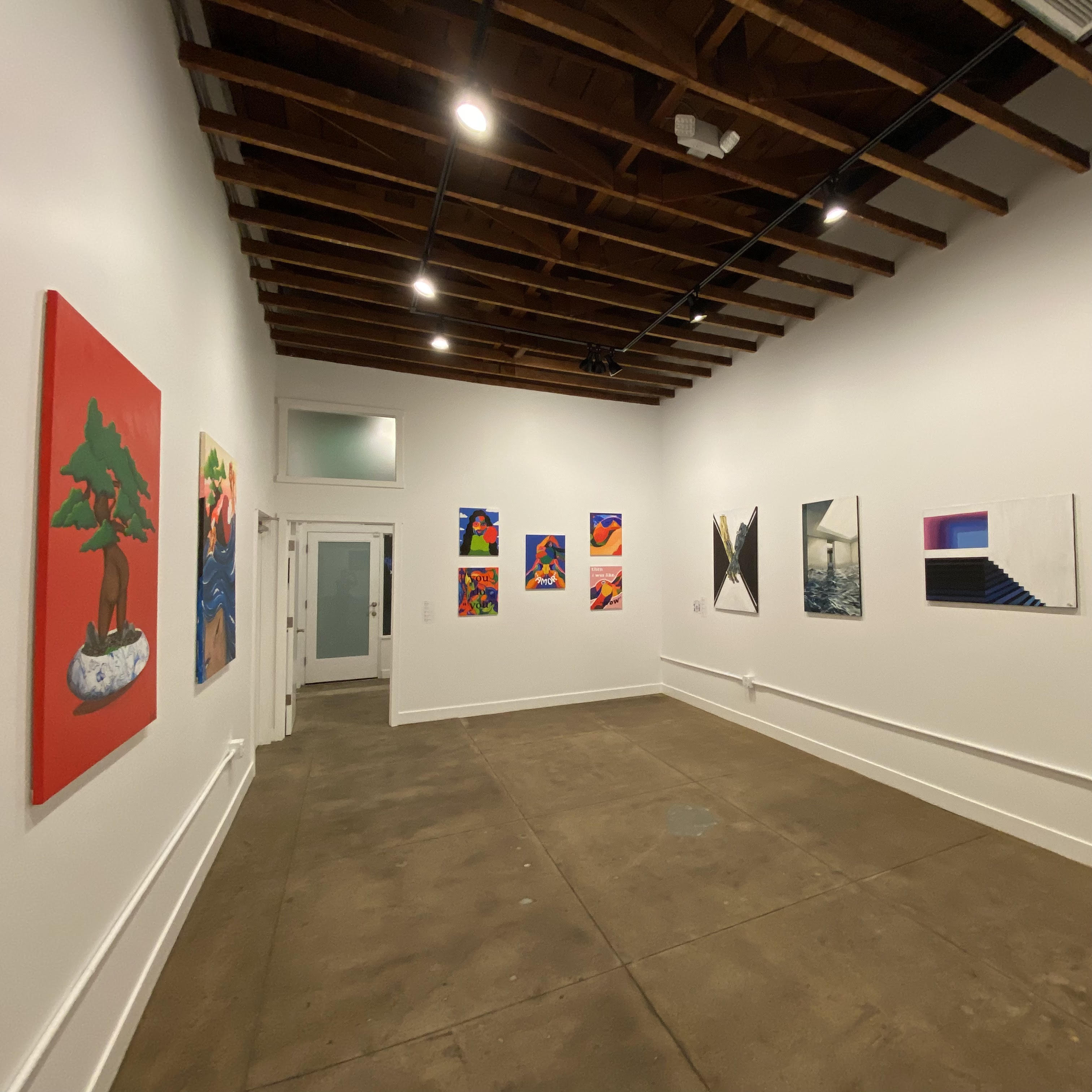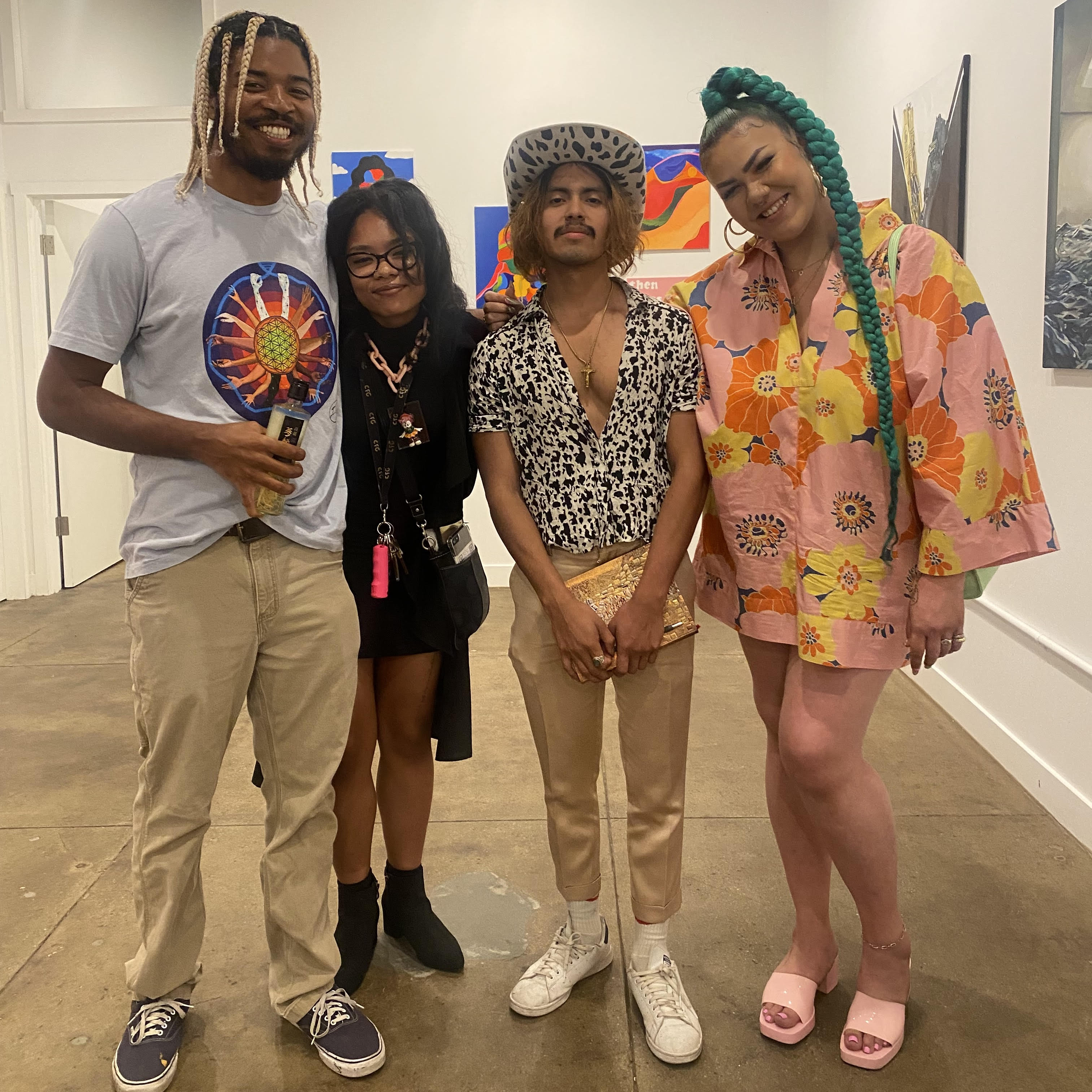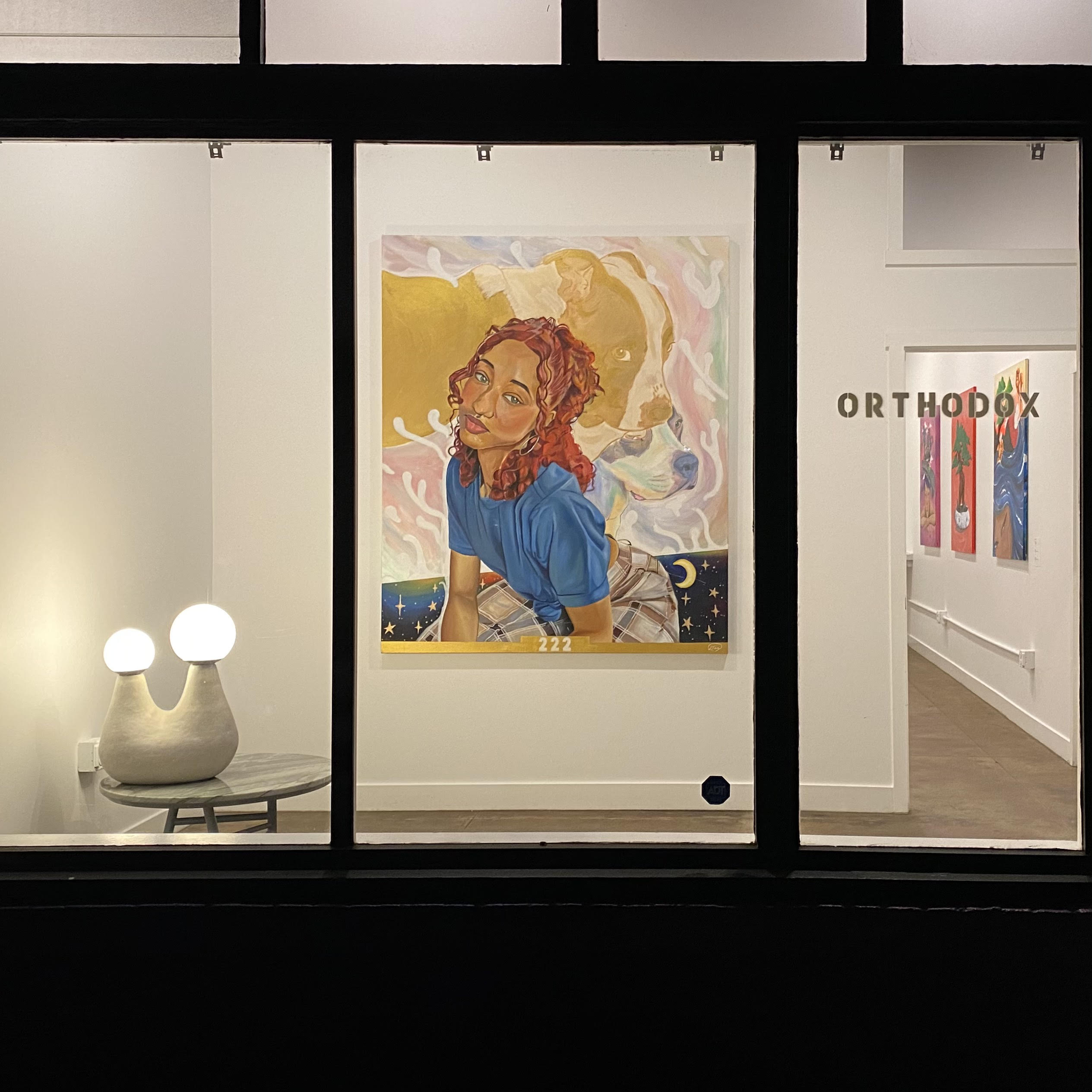 ---
Tags